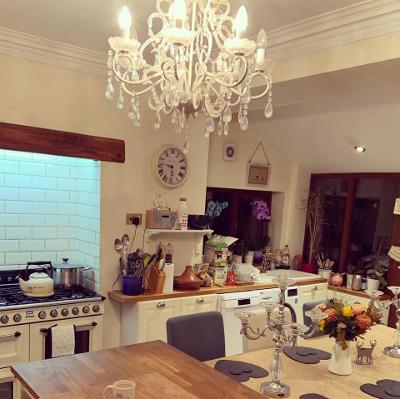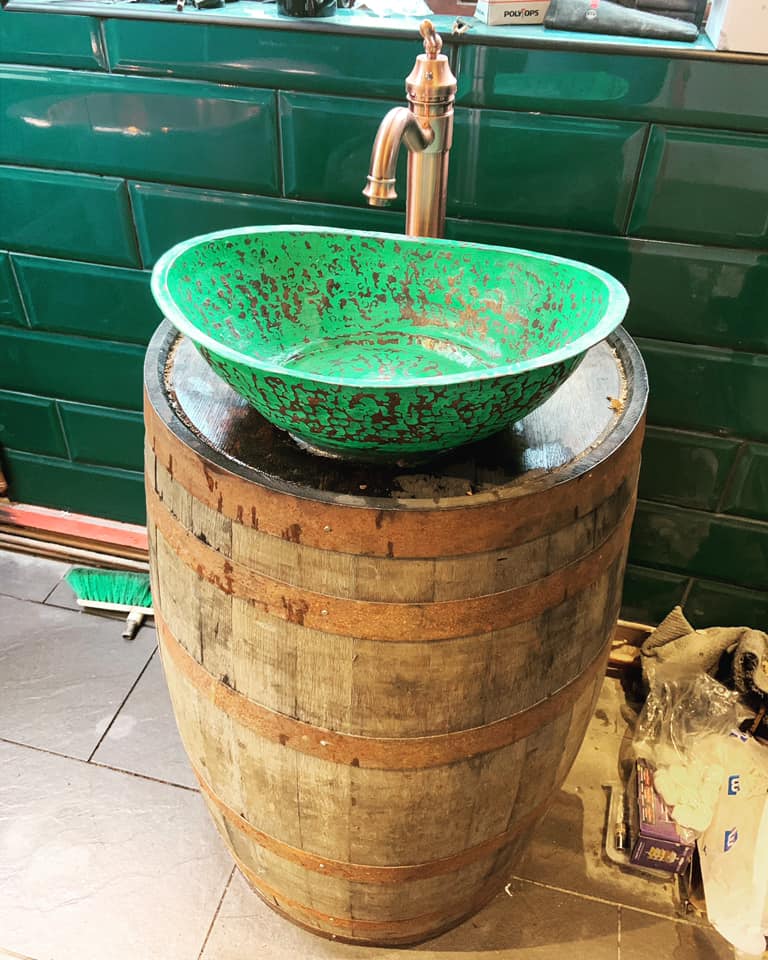 Meet greet and concept development.
This is the initial consultation Where we discuss ideas, needs, scope aspirations and budget
This maybe all you need to get yourself planning or you may want us to do it for you.
It's very important that we have the same goals in mind and that we can work together.
Design -
After our discussion an email will be sent out to you with ideas and costing and also if the client would like to go ahead with us creating plans 50% would be payable before we do this as it's very time consuming.
Project management and procurement -
After agreement planning and ordering will commence working with locals trades people to get the project started.
After all the major work is done it will be then time to dress it up. I can use existing items you have or we can source other items for you obviously depending on your budget.
If you want to book a consultation please use the contact form.

Costings are £40.00 for the initial consultation which will need to be paid at time of booking.